"I travel all over the world for work, around every 6 weeks. The constant change in time zone wreaks havoc on my system, but thanks to JetLagMD, I am no longer suffering as much. It's now much easier to make the change."*
- Brian N.
100% Pure - All Natural Ingredients with No Fillers, Binders or Additives

JetLagMD™ was created to meet the growing demands of consumers for a high quality, premium jet lag relief supplement at the best price possible. It is the strongest, most effective option available on the market.*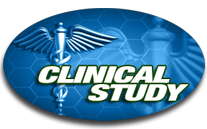 Read about the Clinical Study done on JetLagMD Premium.*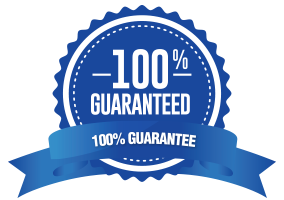 We're so confident that JetLagMD Premium™ will work for you that we are offering a 90 day Money Back Guarantee! So, feel confident that it will work for you*, or your money back!