"With Garcinia Cambogia Premium™ I went down three dress sizes! Amazing!! This stuff really works!"
- Shelly H.
100% Pure Garcinia Cambogia Extract with HCA®

HCA - 95% Hydroxycitric Acid Hydroxycitric Acid or HCA is the primary active compound found in Garcinia Cambogia which studies have shown contributes to fat loss, suppressed appetite and improved overall well-being.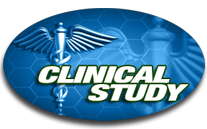 Read Clinical Studies about the ingredients found in Garcinia Cambogia.*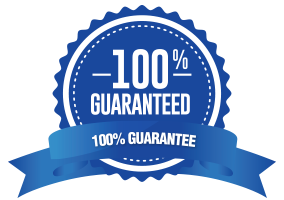 We're so confident that Garcinia Cambogia™ will work for you that we are offering a 90 day Money Back Guarantee! So, feel confident that it will work for you*, or your money back!