"I wasn't sure if a saffron extract would work for me. But Saffron Extract Premium reduced my hunger cravings* and now I am eating much less than I used to!"
- Mary S.
100% Pure - 200mgs All Natural Saffron Extract with No Fillers, Binders or Extra Ingredients

100% All Natural Saffron Extract Saffron Premium™ was created to meet the growing demands of consumers for a high quality, premiumsaffron supplement at the best price possible. It is the strongest, most potent saffron product on the market hands down.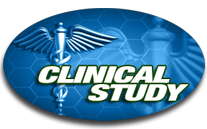 Read about the Clinical Study done on Saffron.*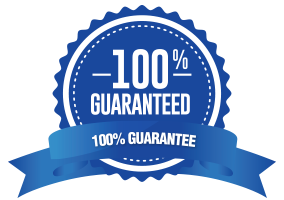 We're so confident that Saffron™ will work for you that we are offering a 90 day Money Back Guarantee! So, feel confident that it will work for you*, or your money back!