"Triphala Premium™ is the best digestion and cleanse product out there. I feel in balance now! I feel like myself again! This stuff really works!"
- Dave G.
100% Pure Triphala Extract Triphala - A 3-Fruit Ayurvedic Weight Loss Solution

Amalaki, Haritaki and Bibhitaki, ayurverdic herbs, are the keys to weight loss. The proper dose of these ayurvedic plants are proven to burn fat, suppress appetite and improve overall well-being.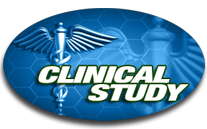 Read Clinical Studies about the ingredients found in Triphala.*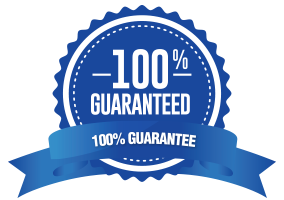 We're so confident that Triphala™ will work for you that we are offering a 90 day Money Back Guarantee! So, feel confident that it will work for you*, or your money back!