"My job is very high pressured so I am often under a lot of stress which can sometimes affect me more than I like to admit. Thanks to CalmMD™ I am better able to deal with my stress and anxiety and also sleep better at night. It's been life changing!"*
- Carrie J.
100% Pure - All Natural Ingredients with No Fillers, Binders or Additives

CalmMD™ was created to meet the growing demands of consumers for a high quality, premium anxiety relief supplement at the best price possible. It is the strongest, most effective option available on the market.*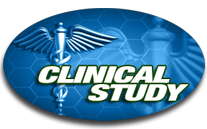 Read Clinical Studies about the ingredients found in CalmMD Premium.*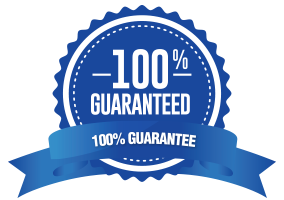 We're so confident that CalmMD Premium™ will work for you that we are offering a 90 day Money Back Guarantee! So, feel confident that it will work for you*, or your money back!